What makes our hammocks special?
We strive to make the best hammocks in the world. We use the best materials for the job, we dedicate time to make sure everything is inspected before it leaves our workshop, and we work with our customers to make sure they are happy purchasing their own Dream Hammock.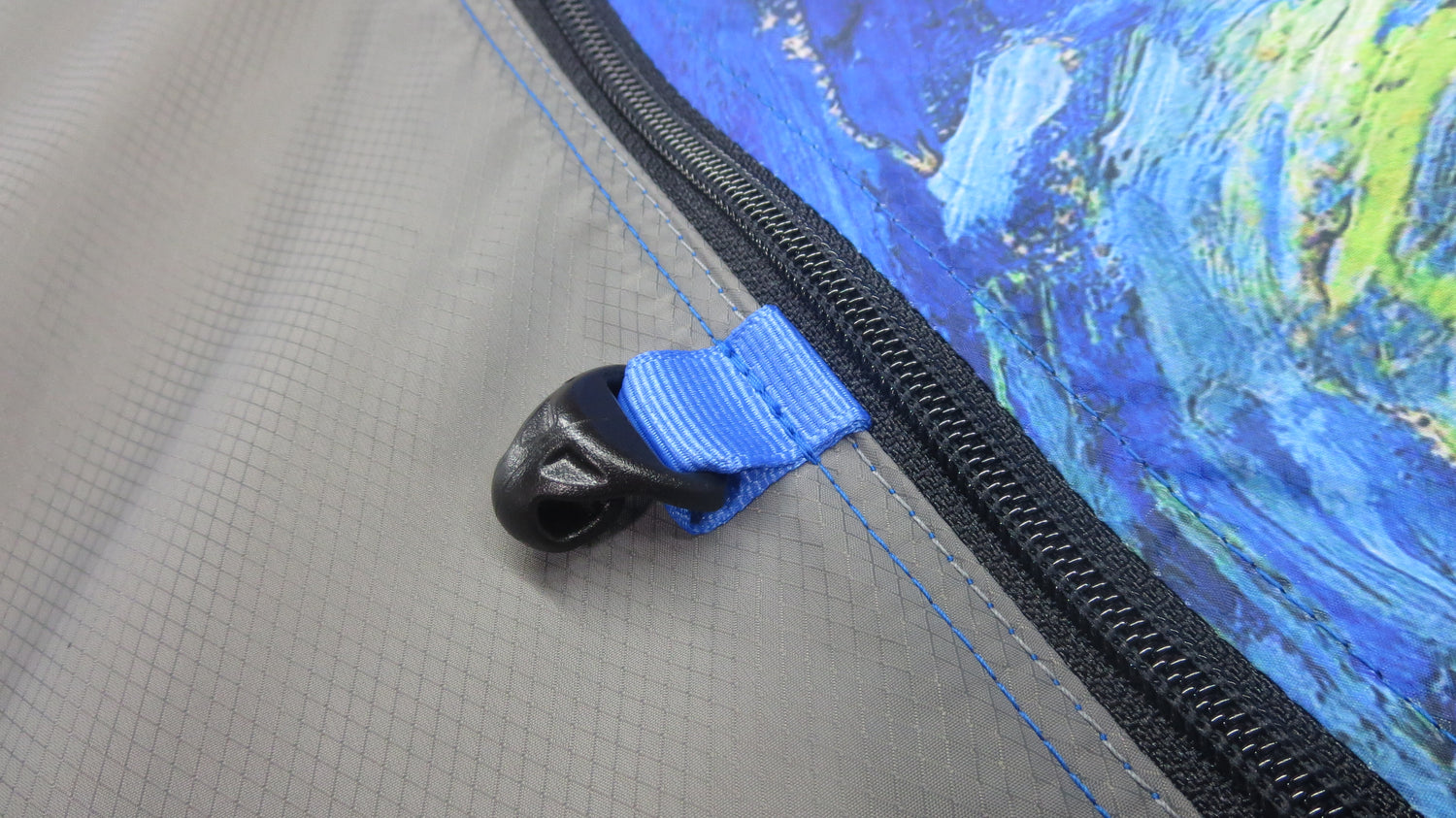 Workmanship
First and foremost, Dream Hammock strives to make some of the highest quality hammock gear in the world. We hold our workmanship to a very high standard, and don't let anything leave our workshop that we aren't proud of.
Attention to detail
Every hammock we offer will be handmade in our workshop to your exact specifications. We don't simply push fabric through the sewing machine, we build your hammock with you in mind.
Customization
Our custom hammocks allow for complete customization, meaning you can configure every little detail to get exactly what you want. If you can dream it, we can build it.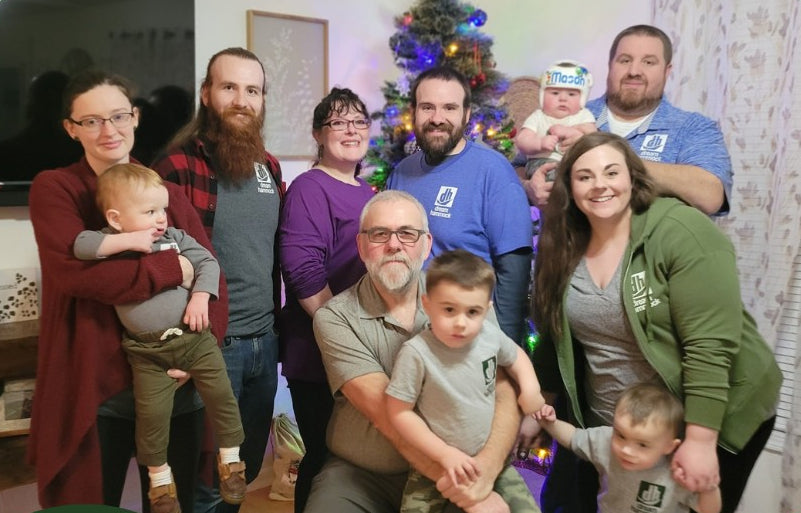 Personal Touch
When you email us with a question, or need help configuring your hammock, you will be talking to someone from the Smith family, likely one of the people who will be sewing your hammock.
About Us
Hammock Models

Compare all of our hammock models to see each of their strengths, and find out which model might work best for you.

See Hammock Models

Shop Hammocks

If you're interested in ordering your own Dream Hammock, take a look at what we offer with our Ready-to-Ship and full custom hammock options.

See Hammocks

Who are we?

Dream Hammock is a small company with only 2 full time employees, Randy & Matt Smith. Learn about the Smith family and our company on our About Us page.

About Us